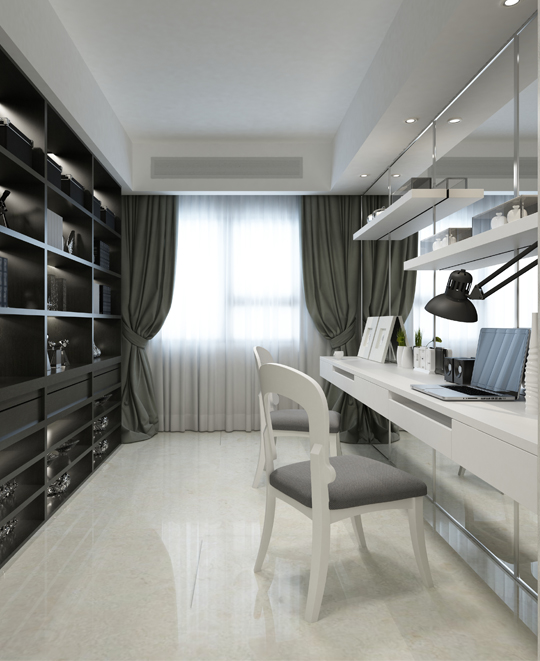 JIONERY HOME OFFICE TABLE AND CABINETS
Every area in your home has a designated
function, and furnishing it accordingly, will help
you utilize that space to its potential.
Whether you prefer studying in the office or have
a private room dedicated to it, your everyday
experience is highly dependent on the interior
décor of the preferred environment.
At Isometric, we want to see you obtain the best
study/working experience possible. Our
custom-made storage solutions optimize your
space and improve your productivity. We use the
best quality wood and plywood and deliver
superior products so that you can work in peace.
We also handle joinery, home décor solutions for
the study room in addition to the home office
table and cabinets.