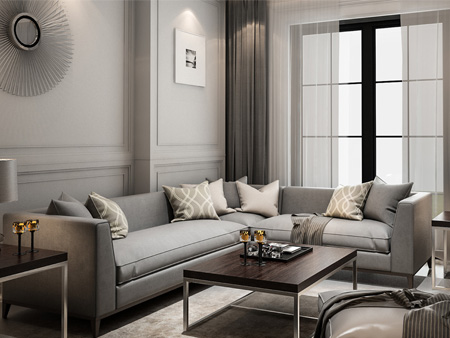 We Distil Your Taste and Ideas
Isometric is an interior design firm offering fit-out contracting, design & build, manufacturing, and project management services. As professional designers, decorators, fabricators, and executors, we provide the special touch that keeps our client's interior looking elegant—we rely on innovative designs that showcase luxury and comfort in a simplified yet desirable manner.
Why Should You Choose Us?
We are Award winning studio
From the time we contacted the team at Isometric until the completion of our project, everything was extremely organized, professional, and awesome. From great quality to excellent service, they took care of everything we needed.
The best part about Isometric is that they are able to provide you with bespoke experiences and solutions at cost-effective prices. They understood our needs, their designs and outcome were outstanding and functional. We had a great time working with them.
The quality of products, the ideas, and the design, everything surpassed what he had envisioned. We are thrilled at the outcome and the constant attention and service provided by Isometric.
We have been part of many prestigious brands and projects across industry verticals. Our clients and projects are our pride.
Isometric is happy to deliver the creativity, quality, and customer service that our customers expect from us.