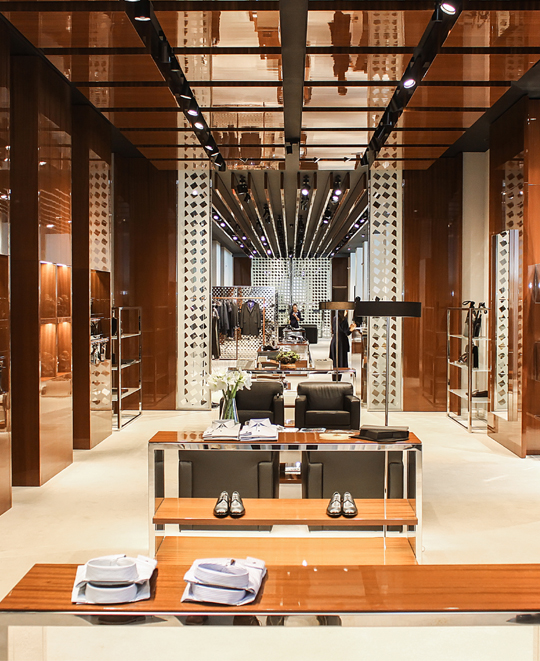 Are you finally ready to embark on your
entrepreneurial pursuit and just acquired a
space? About to move into your new home and
need to organize your space? Or renting an
apartment to kickstart your professional career
and need to get set up? Whichever it might be,
Isometric exists to help you scale through.
Making a commercial or residential interior feel
like home can be terrifying, especially if, like us,
you are picky about what should and what
shouldn't be in your space. At Isometric, we offer
fit-out contracting services to help design and
renovate your interior to your preference and
style—we establish bespoke designs that are
safe, practical, and luxurious.