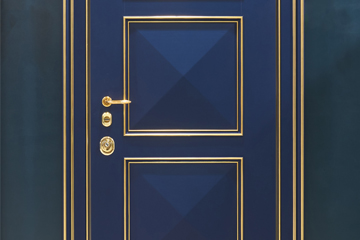 Your home decor says a lot about your sense of
style, your thirst for luxury, and your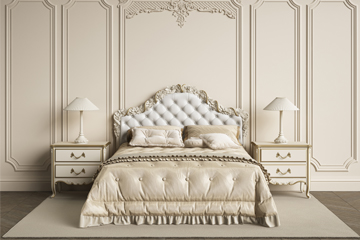 Do you have a Pinterest board full of "dream
bedroom" ideas? Do you have very
WARDROBES & WALK IN CLOSET
Are you tired of rummaging for clothes in your old
wardrobe? Has your closet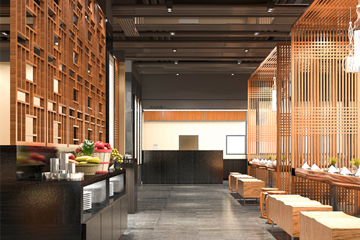 Wood partitions are more than bare functional
partition panels—they help organize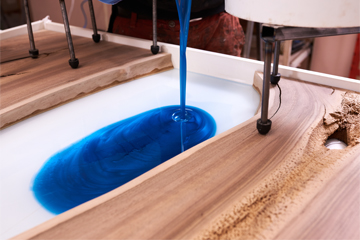 Are you feeling confused, looking at the different
approvals to seek before 
Kitchen cabinets are the built-in furniture
installed in many kitchens for food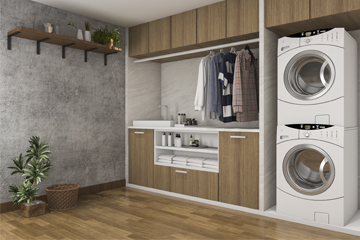 Every part of your house deserves to look stylish
and elegant. Services areas can add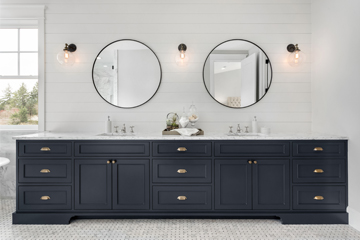 Bathrooms can be calm and relaxing, even on
weekday mornings. Your mornings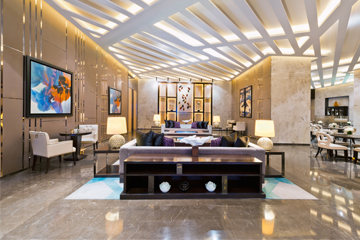 Nothing radiates your home or office ambiance
like the superior warmth,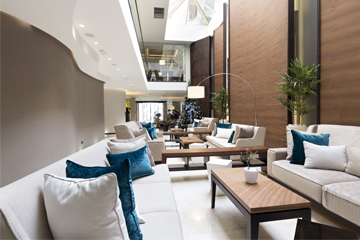 Are you bored with the same wall finishes? Do
you want a better and attractive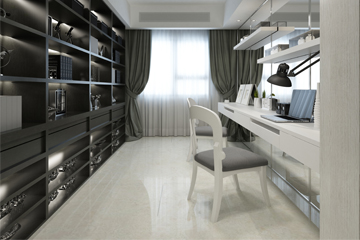 HOME OFFICE TABLE AND CABINETS
Every area in your home has a designated
function, and furnishing it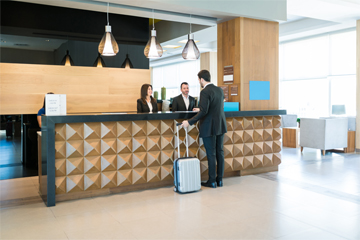 Do you believe that first impressions are the best
impressions? Your office interior design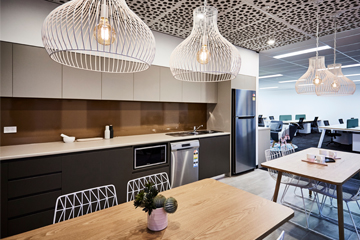 PANTRY / OFFICE BREAK ROOM
Are you looking for the perfect room to store
beverages, food, dishes, household
Some things in our life remain fixed for a reason.
A conference table is just like that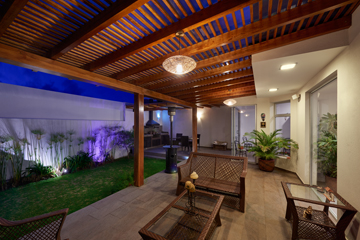 Do you look forward to spending the evening in
your garden with your family?
Kiosks are among the few joineries widely used
by small business owners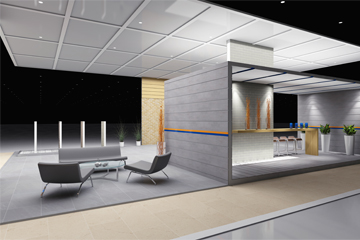 Do you want to attract footfall to your stall? Are
you looking for ways to attract