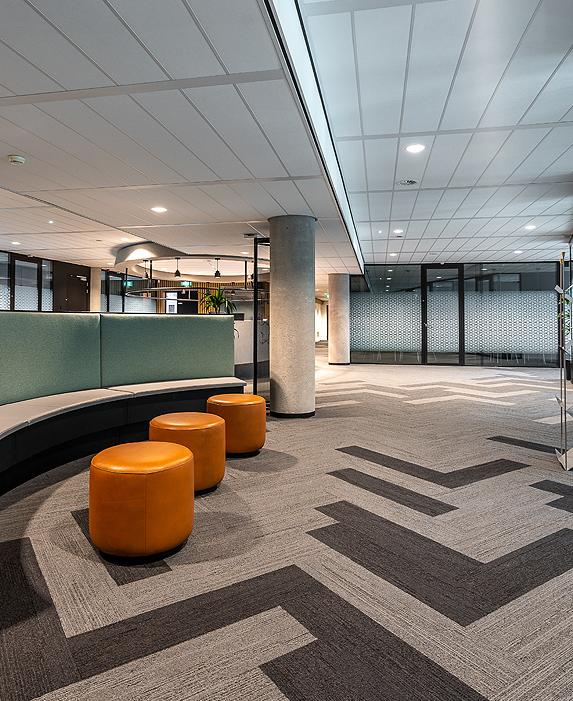 We Distil Your Taste and Ideas into a Design that Suits Your Space
Isometric is an interior design firm offering fit-out contracting, design & build, manufacturing, and project management services. As professional designers, decorators, fabricators, and executors, we provide the special touch that keeps our client's interior looking elegan —we rely on innovative designs that showcase luxury and comfort in a simplified yet desirable manner.
At Isometric, we celebrate our client's individuality and uniqueness of vision. We calibrate the smallest detail with utmost attention, turn ideas to reality from a scope that distills your taste, examine your preferences, and customize ravishing aesthetic to perfect a look that represents your style.