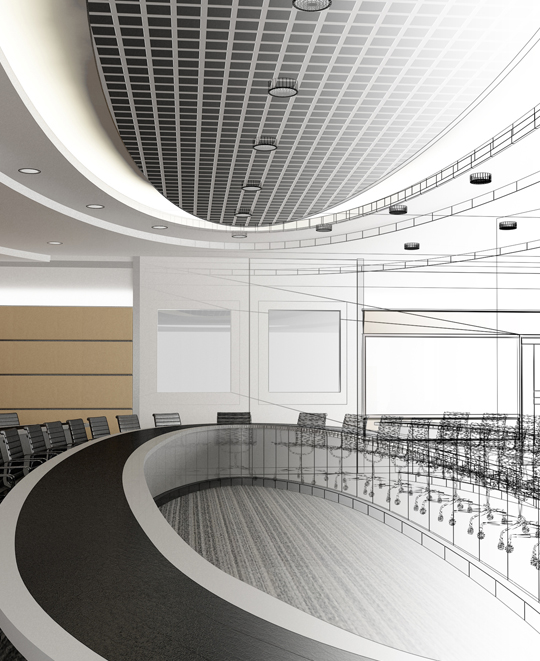 The interior décor of your dreams might
sometimes require strategies and ideas that
need to be built from the ground up. And without
minds experienced enough in the art and
science of design and decoration, you will most
likely end up with expressive designs void of
rhythm.
Helping business owners and residents within the
UAE kickstart their interior design project and see
its completion is the orbit around which our world
revolves.
Isometric's design and building service is
founded on a treasure trove of gems that
provides the innovative energy and bespoke
strategy you need to keep your interior décor
comfortable, elegant, and luxurious.