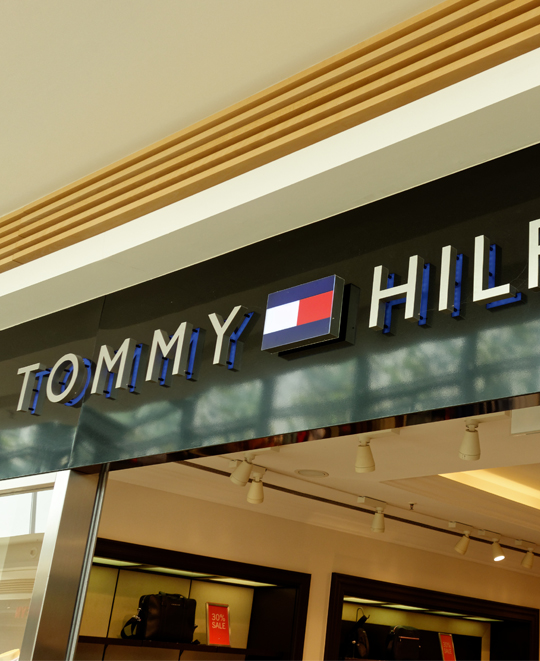 Signages play a vital role in every building.
Installing stylish signages in front of your space is
often the last step of interior design, but it is also
the most significant. Signages create an identity
for your space and double up as a marketing tool
for commercial establishments.
At Isometric, we understand the importance of
Signage works for our corporate and residential
customers. Right from sophisticated glass
signages to LED signages, we have it all just for
you.
All our signages are designed, manufactured,
and finished with utmost care to ensure 100%
quality assurance and customer satisfaction.