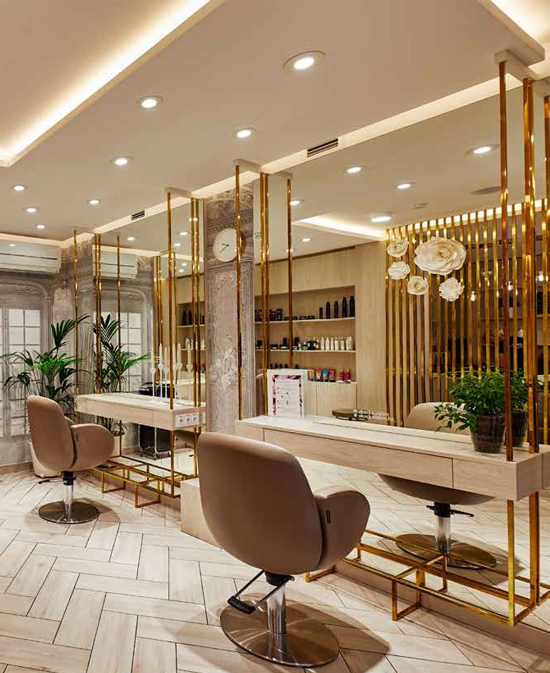 Amidst the comfort and luxury, style and
elegance, innovative designs, and eye-catching
aesthetics Isometric's decor and designs are
known for; our focus remains on You. Our mission
is to create great designs that reflect our client's
whimsical curiosity and imaginations.

Creativity comes from within. While expressive
designs are built around unrelenting
determination and consistency, energy alone
rarely ignites the creative spark. Our vision comes
from a raw passion to provide our clients with
eclectic and diverse designs that preserve their
space's expressive rhythm.