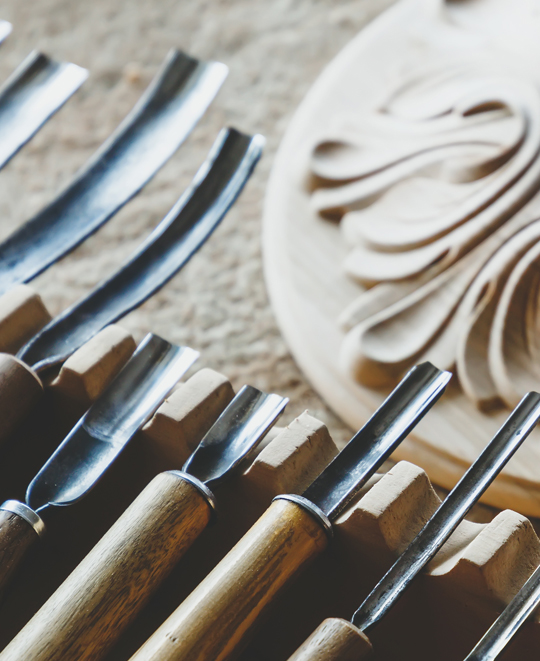 When it comes to interior décor, you can either
build from scratch or select from bespoke
products known for excellence. Regardless of
which you prefer, Isometric can help you distil
your taste and idea into a design that suits your
space.
Our high-quality control procedures
implemented at our joinery factory ensure our
products' quality is maintained and delivered to
the highest standard. Our joinery factory is
equipped to produce the most intricate of
designs with laser-sharp precision.
In simple terms, Isometric operates on the basis
of providing exceptional home/office interior
décor backed by up to the minute relevant
information, neutral materials in line with brand
color, and Turnkey solutions that guarantee
excellence.