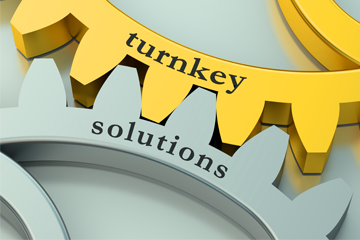 Your spaces tell a story of who you are, and are a
collection of what you love.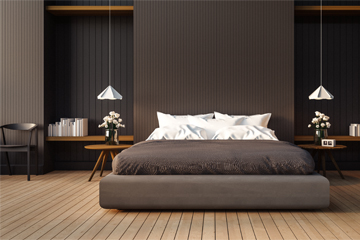 Are you finally ready to embark on your
entrepreneurial pursuit and just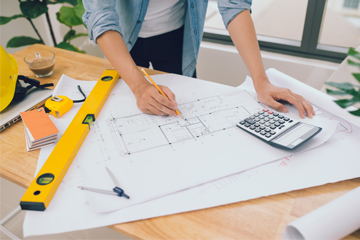 Do you want to get maximum value out of your
space? Do you prefer the interior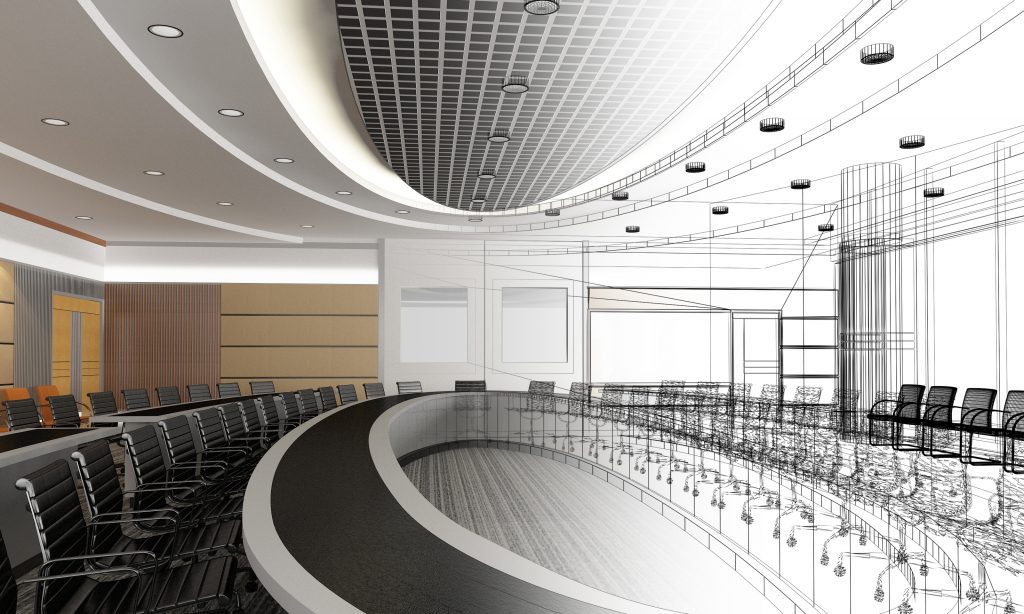 The interior décor of your dreams might
sometimes require strategies and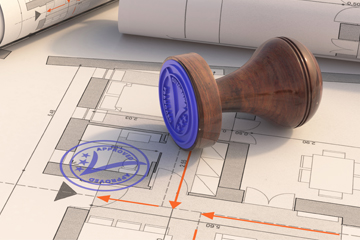 Are you feeling confused, looking at the different
approvals to seek before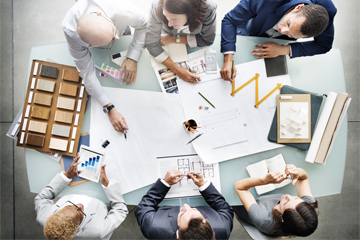 If you want your interior décor to stand out, try as
much as possible not to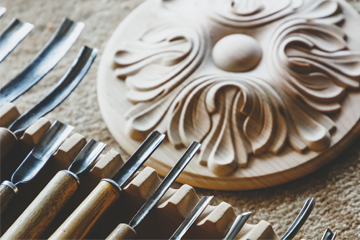 When it comes to interior décor, you can either
build from scratch or select from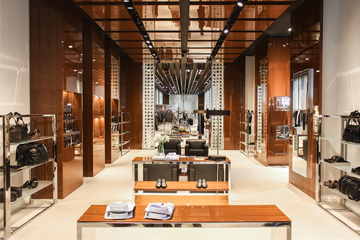 Your home decor says a lot about your sense of
style, your thirst for luxury, and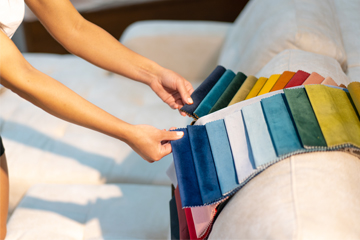 At Isometric, we pursue a brand culture that is
futuristic in action and thoughts.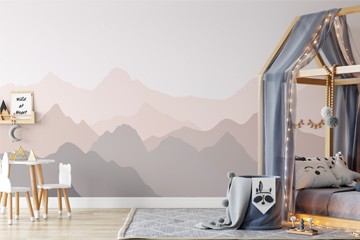 Is your space a statement of bespoke furniture
and stylish interior design?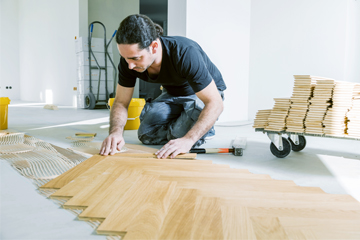 A strong foundation is a key to timeless and
extraordinary places. Each space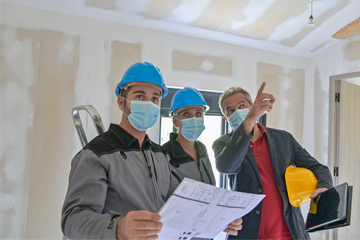 Have you ever visited an office with the most
aesthetic interior design, but on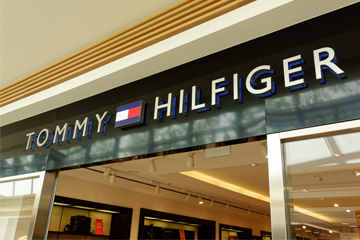 Signages play a vital role in every building.
Installing stylish signages in front of your