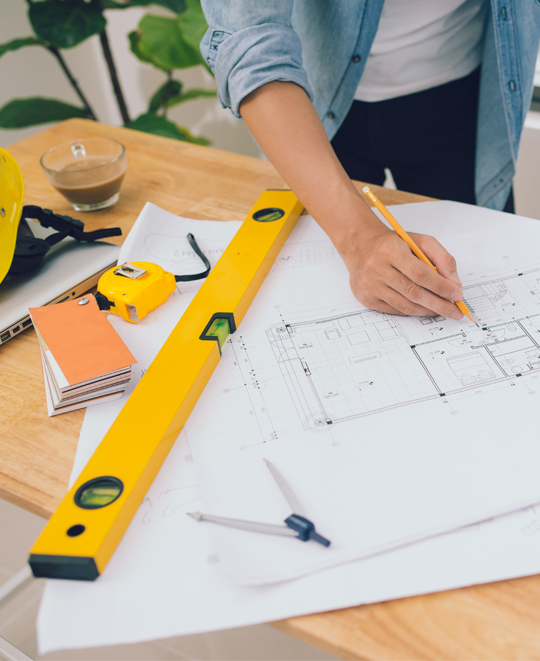 Do you want to get maximum value out of your
space? Do you prefer the interior design of your
house to flow from one area to another
seamlessly? Often, in residential and commercial
projects, we have seen that magic happens
when every part of the space has a role to play in
the overall aesthetic.
Space planning helps you designate the
functionality and personality of each zone in your
building.
At Isometric, our architects and designers extract
the maximum utility from your space and bring
all your design dreams to life. Our curated space
planning techniques help reimagine the
potential of any space.
Well-planned space is a beautiful space, always!