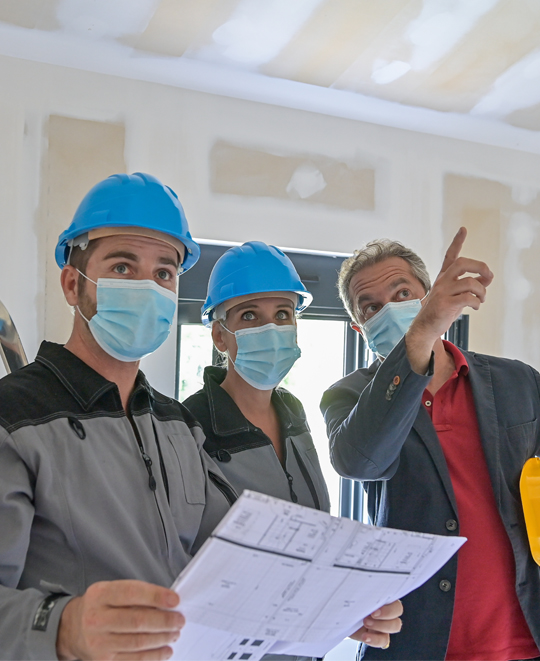 Have you ever visited an office with the most
aesthetic interior design, but on close inspection
shows loose wires, leaky plumbings, and
poorly-planned utility areas? Services need
planning, coordination, and an experienced
team to add value and durability to your project.
Our Interior designing and fit-out contracting
projects have the strong backing of quality MEP
Service Consultants to deliver a quality and
luxurious space.
Hire our MEP team with intricate knowledge of
essential services like Mechanical, Electrical, and
Plumbing and experience of executing these
works in harmony.
Forget worrying about deadlines, rework, or
quality concerns with our expert team. We deliver
fault-proof aesthetic projects
Do you agree that comfort is the most enduring
quality of any space? Proper ventilation and air
conditioning can make you feel in an instant if
done well.
Our HVAC team is well-versed in the latest
technologies and solutions available in the field
of Heating, Ventilation, and Air Conditioning
services. We provide expert leadership to design
systems that suit your unique needs.
HVAC designs make the difference between a
comfortable and uninviting space. Choose
comfort-giving and technically superior
solutions from Isometric.