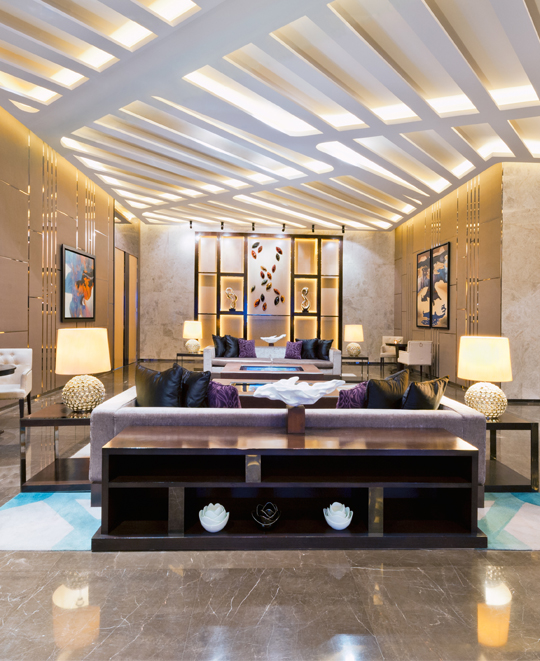 Nothing radiates your home or office ambiance
like the superior warmth, and aesthetic beauty
wooden ceilings provide. Wooden ceilings result
to a naturally beautiful and lively surface. It's
among the few joineries that allow individuals
from all walks of life to express their creative
desires with charming and naturally beautiful
designs.

From the simplest and cheapest to the valuable
and expensive, Isometric provide all sort of
wooden ceiling designs. Our goal is not just to
provide our clients with bespoke products; we
also aim to spark curiosity and ignite passion by
providing wooden ceilings that blend design with
intuition.